welcome to Vida Health & Fitness, Kidlington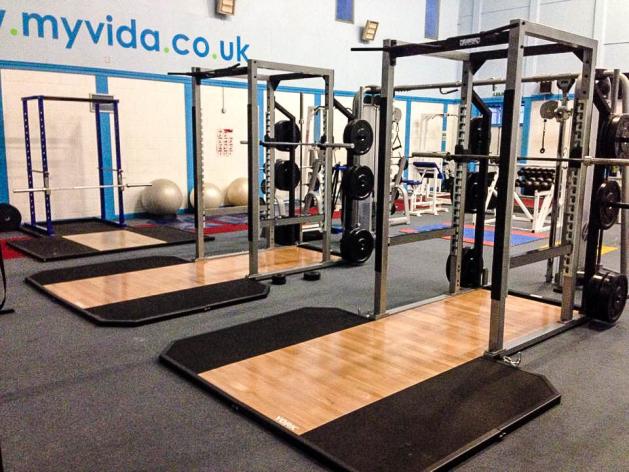 Our favourite gym, Vida can be found next to Oxford Airport in Kidlington. It's the best strength and conditioning and all-round gym that we've come across in the county. It offers a fantastic selection of free weights, functional training kit and machines.
All members who train here will need to join, but we can offer a discounted membership price, or alternatively, day passes are available.
We don't have a trainer at Vida right now but expect to very soon, so if you want to check out Vida's endless kit or book a consultation, just let us know via the button below and we'll be in touch - there's no reason we can't get the ball rolling!
If you're driving, the full address is Oxford Airport, Langford Lane, OX5 1QX. Turn in at the roundabout as if you're going to the airport, and then take the first left.