2-on-1 personal training in oxford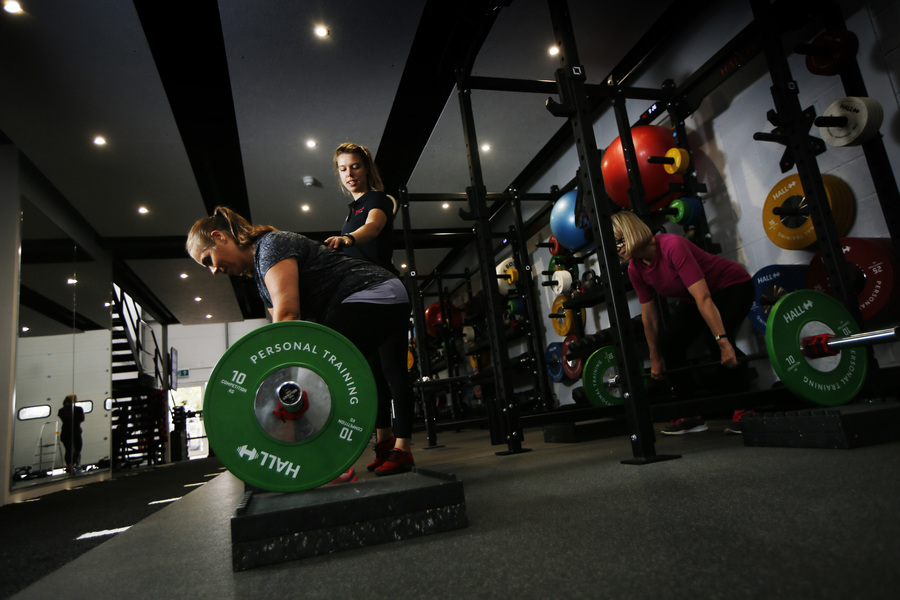 Having offered 1-on-1 personal training for years, we believe there's a better way. Training 1-on-1 is costly, making multiple sessions each week difficult for most. And the truth is, most people don't need our full attention for a solid hour. Most programmes pair complex exercises with simpler exercises. We developed semi-private personal training so we could give solid feedback during the complex exercise, and check in during the simpler one. The attention is the same, the results are the same, but the cost isn't.
All our semi-private personal training sessions are fully tailored to the members in them, and their abilities and goals. They have a fantastic sense of camaraderie, and allow our members to find that extra bit of push.