welcome to Studio PT, Summertown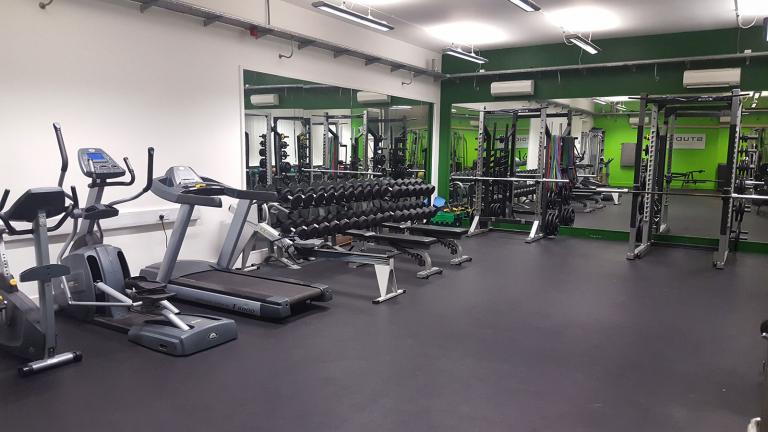 Located in Summertown, Studio PT is Oxford's largest private personal training studio. It's our most exclusive location, with training by appointment only. As it's not open to the public, your training experience is private and uninterrupted. The studio has a fantastic range of the latest equipment, and although it's missing the large selection of machines found in commercial gyms, our expert personal trainers will make sure this doesn't limit your workout at all.
There's no fee to come to Studio PT, but many of our members who train here choose to join another gym so they can train outside of their sessions.
Do you want to know more about the Studio, or meet one of our team there for a look around?
The full address for Studio PT is Elsfield Hall, 15-17 Elsfield Way, Oxford, OX2 8EP, and you will find the entrance on Harefields Road, just next to the Cutteslowe Roundabout.
trainers at this location