Personal Training in Oxford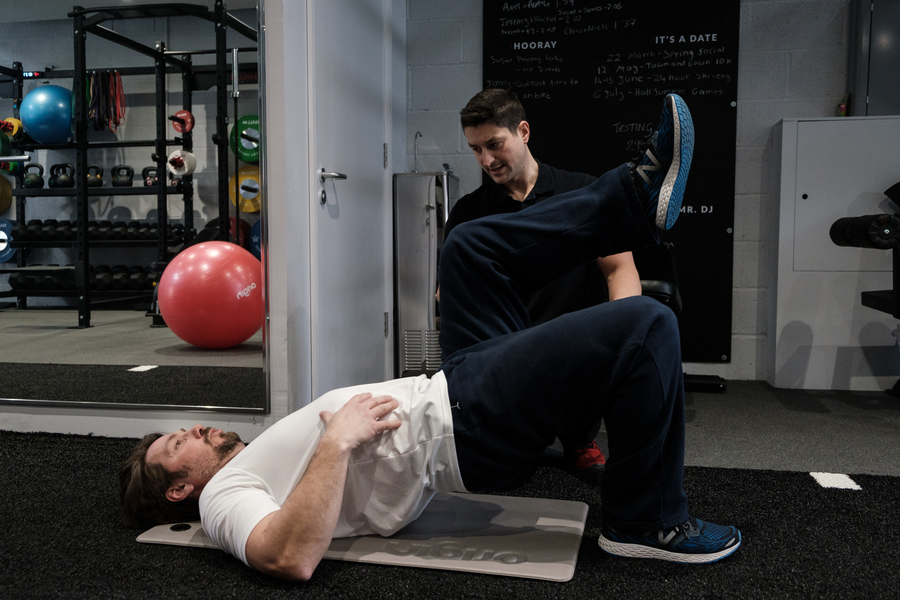 Every member we work with has different goals and abilities and a different back story. The first thing we do when you join is a full one-on-one movement screening so we can get to know you and your body. This means that from your very first session with us we can get everything tailored perfectly.
Some of our members continue working with us on a 1-on-1 basis. We recommend this approach if you have a specific injury, health condition or goal which means you'd benefit from more intense support.
We also offer semi-private personal training, and small group personal training.