Ruth lost 18lbs & 7% body fat for her wedding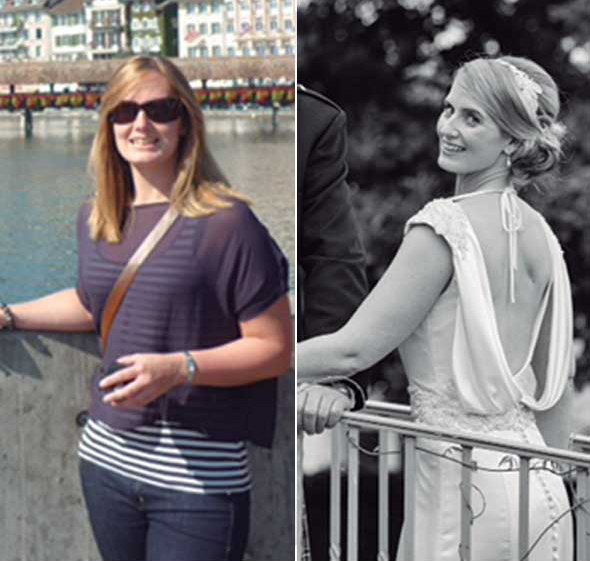 As any bride to-be will know, being able to feel confident and look good when all eyes will be on you was a big factor for me wanting to get back into shape for my big day, so choosing a trainer who could help was extremely important to me.
I started with Hall Training six months before my wedding day with the aim of toning up and losing weight. A bespoke programme was devised for me and our weekly sessions were supported by nutrition work. The sessions were fun and varied and the focus on ensuring a split of weights and cardio was extremely important to developing muscle tone. We all have stubborn areas but with help and support I was able to get through these.