4-on-1 Personal Training in Oxford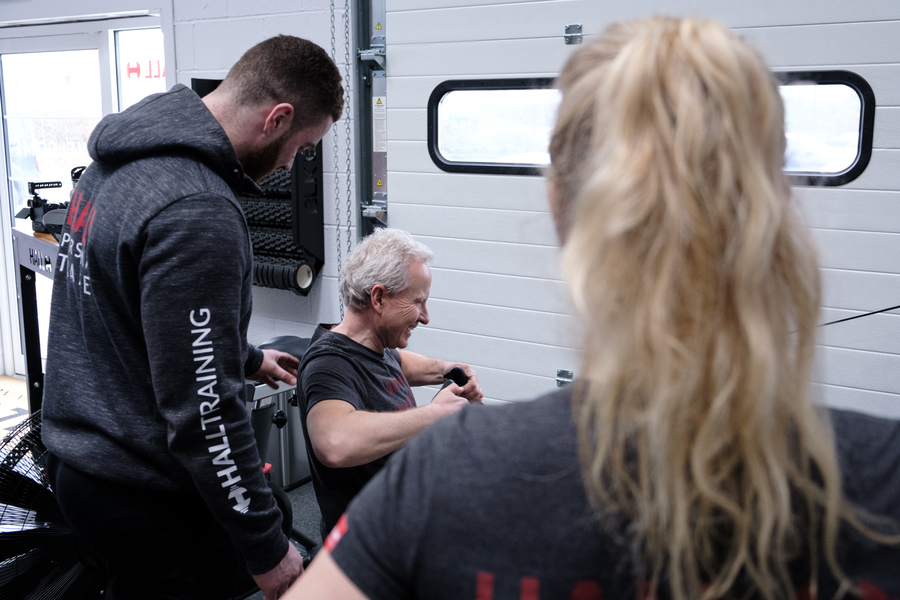 Whatever your health and fitness goal, small group personal training can help you to achieve it. Our small group sessions have a maximum of four members to one of our expert personal trainers.
Our small group personal training sessions are always tailored to each member - they are not mini bootcamps or "fitness classes". Every session is altered to ensure it's perfectly aligned with each members' abilities, goals and needs. Sometimes you'll train with people who have similar goals and abilities and you may follow a similar structure. On other occasions you may train with somebody brand new to the gym, an endurance athlete and somebody else focusing on weight loss - your sessions will all look different, but all you need to do is turn up. We'll handle the logistics.
We also offer 1-on-1 personal training and semi-private personal training.