for training outside your sessions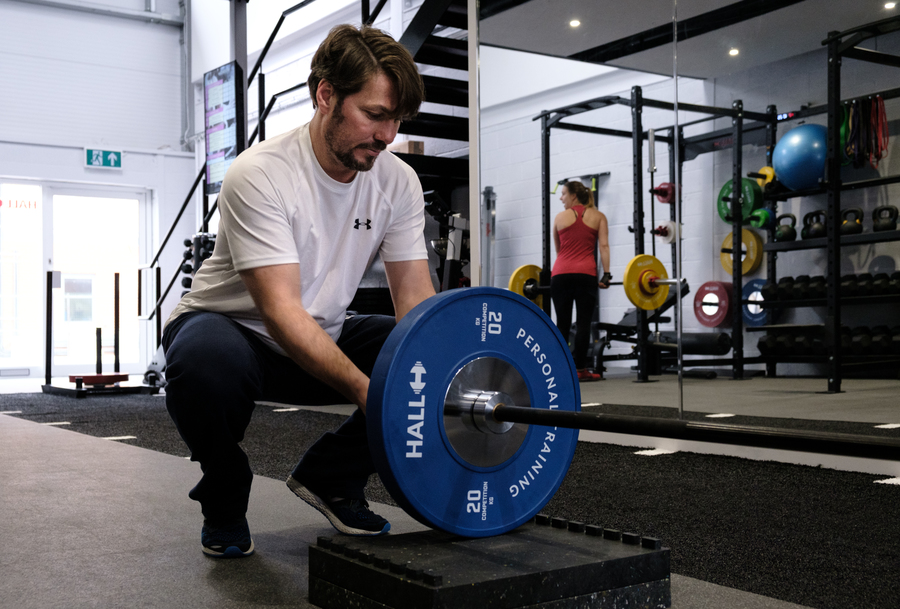 Our private personal training studio is fully equipped for our members to workout on their own outside of their sessions. Our training app has various cardiovascular, resistance-based and core programmes that can be followed, and lots of our members have further specific programmes to follow in their own time too. Open gym slots are booked via the booking app - just pick a time that works for you and rock up!
Please note that we don't offer "gym only" memberships. Our facilities are only open to our personal training members so that we can ensure the capacity, privacy and quality of the training environment.