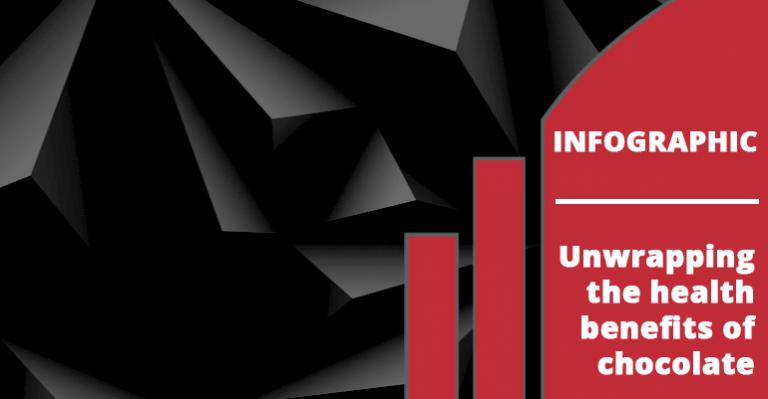 Easter has arrived meaning we only have one thing on the brain, and that's chocolate, lots of it!

But is chocolate as healthy as the media claims?

We decided to take a look at the science and share with you the actual health benefits chocolate possess.

Let's take a closer look...