your oxford strength and hypertrophy experts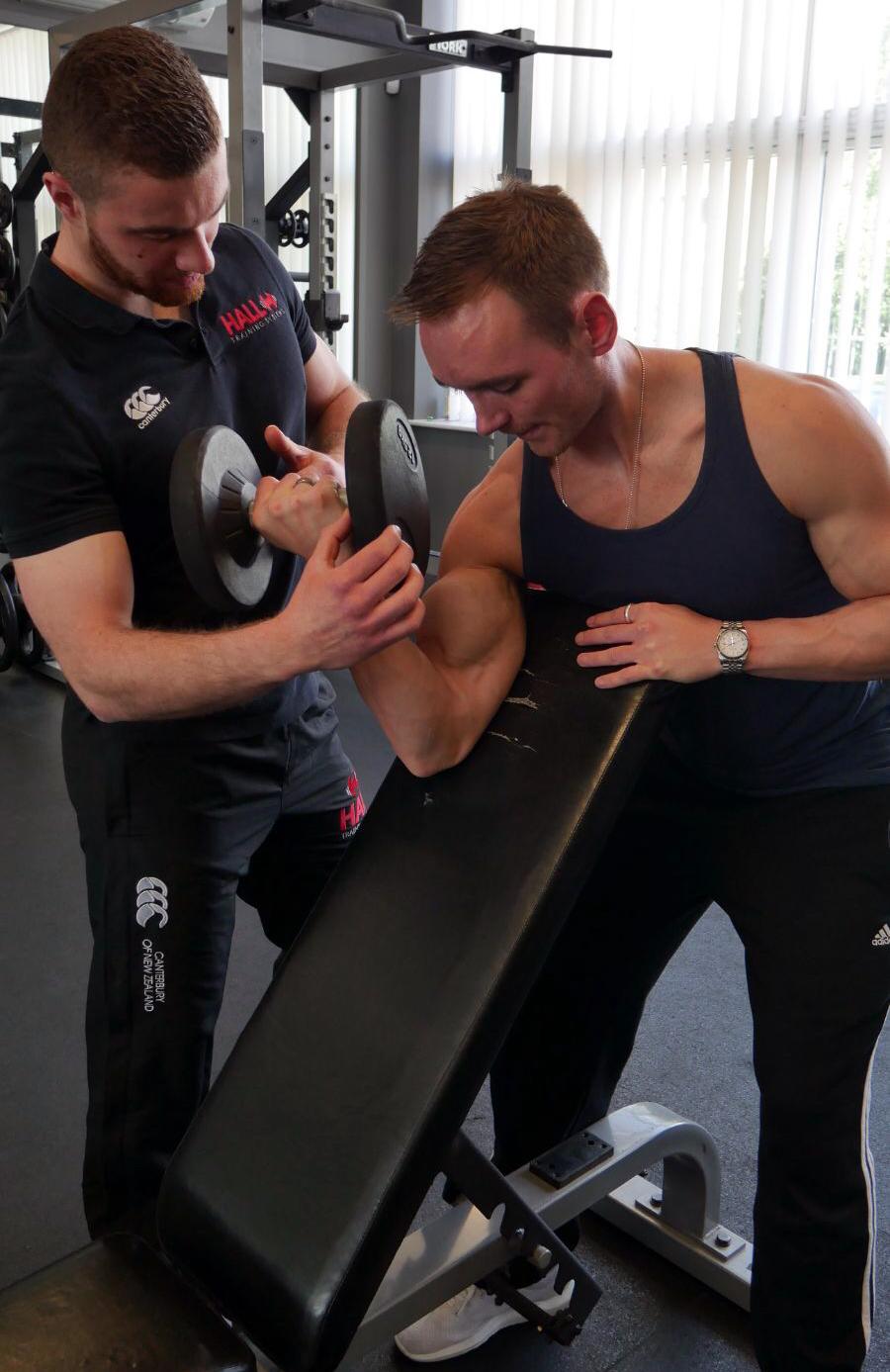 Whether your goal is to increase overall strength for everyday life or add some size to your frame, our expert personal trainers are here to help you achieve just that.
When it comes to training for strength and size, we train muscles rather than movements; for a stronger and more muscular physique, muscles are what we're targeting. Strength training is proven to make your muscles, joints and everything in between stronger, so it's not just for those who are driven by aesthetics, but for anyone set on improving their health.
Having learnt in-person from some of the top names in strength and hypertrophy, such as world-renowned bodybuilder Ben Pakulski, strength coach Charles Poliquin and resistance movement specialist, Michael Goulden, our team will deliver you the best programme possible for your goals.