Helping the People of Oxford Lose Weight Since 2005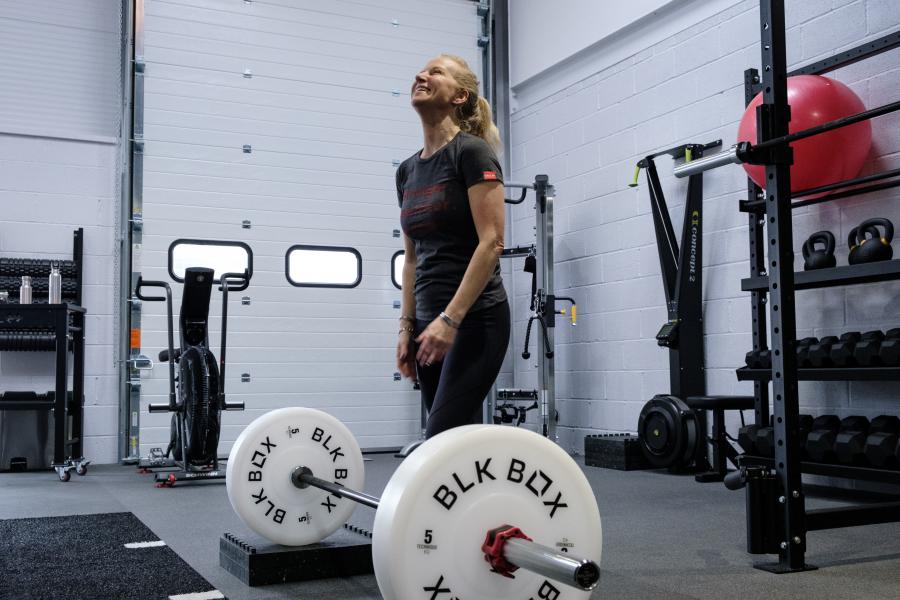 When you're looking to lose weight it can be difficult to know where to start. We hear horror stories of diets that get derailed, endless hours spent in misery in the gym, and crash diets.
Losing weight doesn't have to be like that. At Hall Training we promote a healthy, manageable and sustainable approach. We want our clients to get great results and live a life they enjoy, and they do. A truly personalised exercise programme along with gradual changes to nutrition will help you see changes in no time.