personalised nutrition for success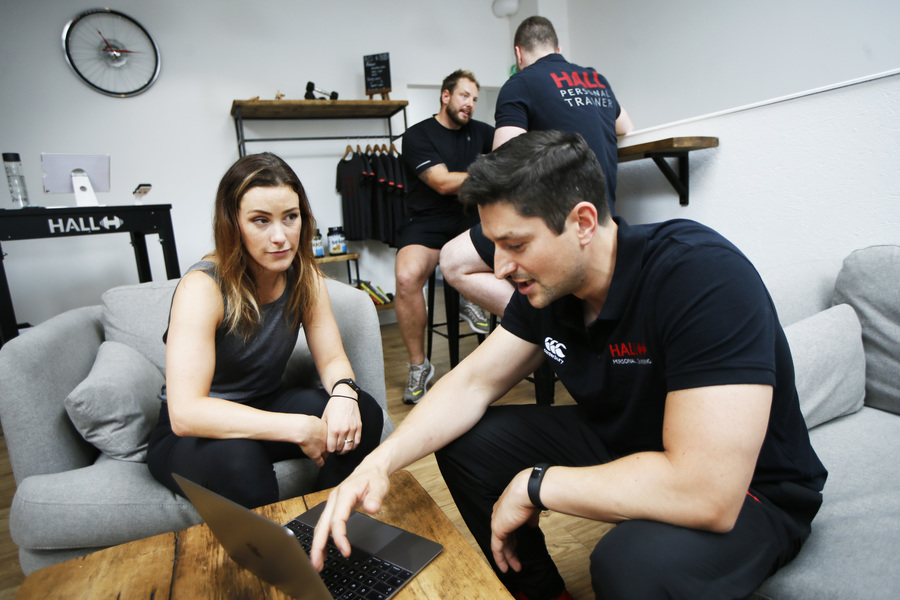 At Hall Training, we understand the importance of nutrition when it comes to a healthy lifestyle and achieving your dream physique. We also understand that it can be overwhelming with the latest fad diets, meal replacements and 'fat burning supplements' being marketed left, right and centre.
Our fully-qualified nutritionists are on hand to create you a personalised plan, that will cut through the jargon and help you achieve your goals. Whether you're looking to lose weight, build muscle or improve performance, your plan will be based on healthy, enjoyable and sustainable nutrition principles.